Breakdown Repair
Breakdown repair services available nationwide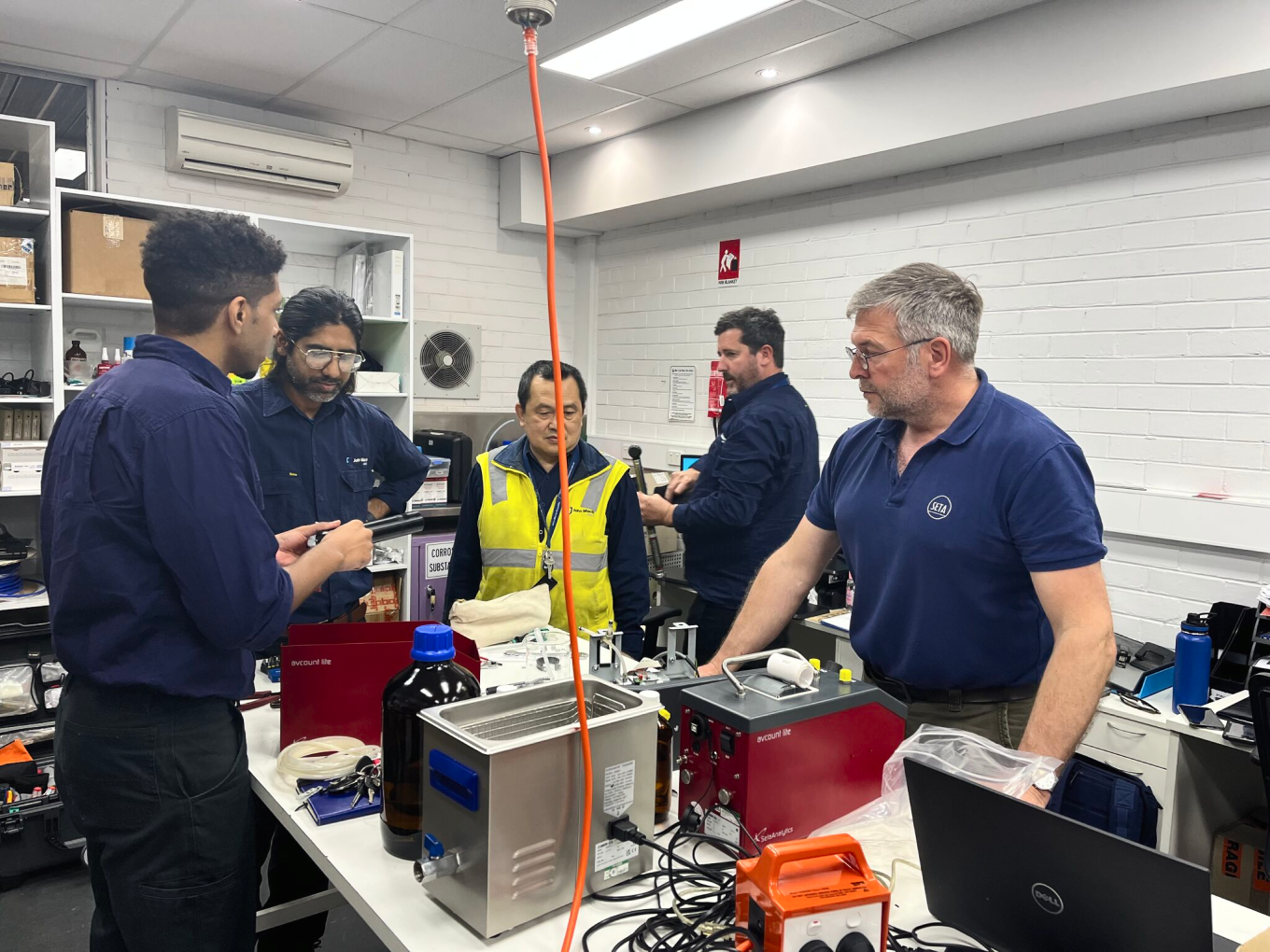 Factory Trained Service Engineers
At John Morris, we strive to be your partner in ensuring your operations run smoothly and efficiently. Our team of factory-trained product specialists and service engineers are equipped with in-depth knowledge to be onsite quickly, provide an accurate diagnosis and complete repairs.

As an ISO 9001 and NATA Certified company, we're committed to delivering consistently high-quality service, backed by a genuine local product warranty.
NATA Certified
Our accreditation from the National Association of Testing Authorities (NATA) is a testament to our technical competence, credibility, and authority in the field of repair services.
Servicing a Broad Range
of Equipment
Our team of factory trained engineers are skilled at servicing a wide variety of equipment and instruments to help you get the best result.
Laboratory Equipment
Our team is equipped to service a variety of brands and products including centrifuges, incubators, ovens, pipettes, pumps, mills, shakers, stirrers and more.
Test & Measurement Equipment
From small to large scale systems, our team consists of experts in hydraulics, sensors, and software. We offer installation, calibration and maintenance.
Petrochemical Equipment
Our local team can be onsite fast to reduce downtime and deliver service across a broad range of brands.
Specialized services for many industries
Get your equipment diagnosed by our team of experts